Beautiful Things to See and Explore in Goa.
Are you living a hectic life and want to spend some time in fun and enjoyment? Then why don't you visit Goa? It's a guarantee that you will surely like this destination a lot. There are a lot of must visit various places in Goa which attract a lot of tourists here every year. In fact the best time to visit Goa is summers.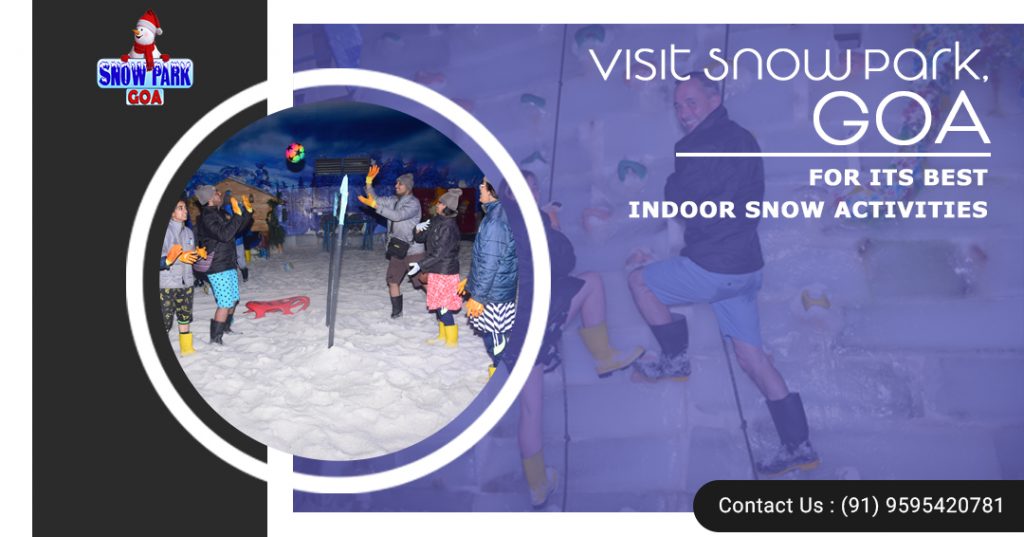 There are plenty of things which you can see and experience in Goa and experience:
Market: Yes you read it right. Goa' markets have their own set patterns when it comes to lifestyle. Here you will get all types of stuffs ranging from household articles to eatable stuff. In fact hangout on the streets of Goa is an enthralling experience in itself. The famous drink of Goa is fanny which is quite cultural and popular here. The crowd in the evening will enchant you. People here are very gentle and friendly.
Churches: The churches of Goa are quite popular in their infrastructure and looks. It reminds of the ancient culture of Portuguese. They are once to be visited in life. In fact the art and craft of these churches are phenomenal and are worth praising. Some of the most popular of them are Basilica of Bom Jesus and Se Cathedra.
Beaches: They play an equal role in depicting the glory of this state. Almost every other person who comes to visit Goa goes to chill out in these beaches. The beaches like Vagator beach and Baga beach are the beaches which are the popular ones. The view of setting sun here if just phenomenal. In fact the wind blowing at these beaches is mind enthralling and enchanting.
Amusement parks: How can we forget the parks when it comes to joy and amusement? There are lot of parks out there in Goa which are praise worthy and worth visiting. In fact amusement park in Goa has its own perks and facilities. They are specifically designed to lower the stress and fill the mind with happiness and joy. One such is Snow Park which involves various snow activities that are quite sufficient to give joy and satisfaction. Moreover, people often come here to relax themselves.
Bird Sanctuary: Whenever there is a ongoing discussion about the Goa, it eventually involves birds sanctuaries which are the centre of attraction in Goa. There are plenty of them in Goa and one such is Bhagwan Mahavir Sanctuary which has a large number of visitors every year. It is one of the best attractions in Goa which promotes the tourism sector of Goa up to a large extent.
Thus next time when you come to Goa, don't forget to visit such places especially the snow park which is a must for the summer season. As snow park will give the feel of winter season in summer. You will get to enjoy a lot in Goa. So what are you waiting for?