How to Refresh your mind and Soul – A Couple of Tips
Are you tired of the daily routine life? Are you desperately looking forward to rejuvenating your mind and body? Well, you must have thought about it long back; however, it's better late than never! There are plenty of different ways by which we can come out of the boredom of the monotonous life that you lead. The options are all around you, all you need to do is to select the best ice park out of them.
The reason why it is important to take a break from your daily routine is because it will help you get rid of the monotonous lifestyle that you are leading. Doing the same thing over and over again on a daily basis can cause boredom to creep in and over a period of time it may lead to frustration and stress. Stress, which is something you need to worry about. If you ever get affected by stress, then things can turn out to be disastrous for you.
Challenge yourself and look at life with a different perspective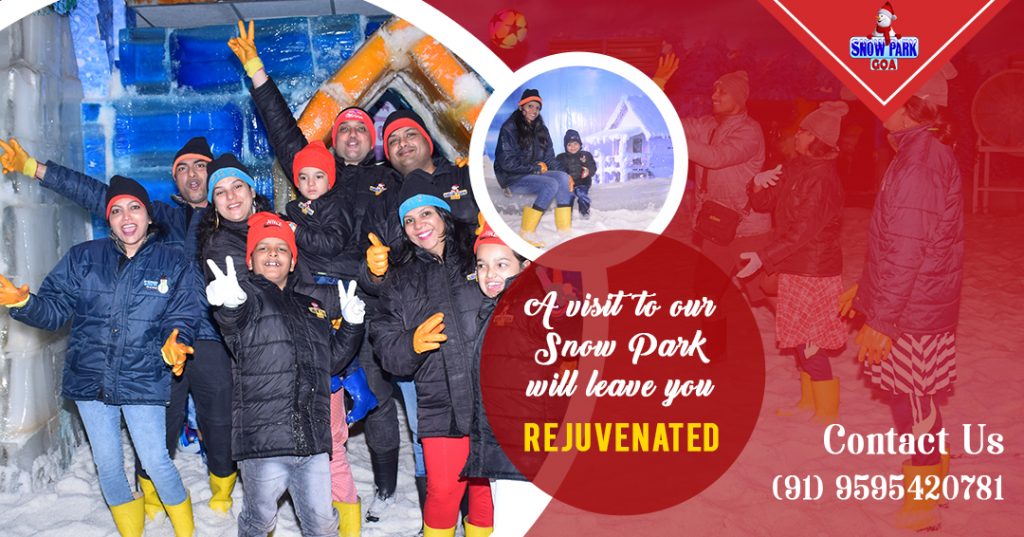 If you are looking to shake up your daily routine then you must make time for yourself and plan out new things. You must allow yourself to spend some time with your favorite activities. It can be playing your favorite sport, listening to music, reading a book or even spending some quality time with your family. How about going on a trip once in a while? It doesn't necessarily have to be a big one; a short family trip for a day or two would do a world of good when it comes to refreshing your mind and body.
Break your Boredom and refresh yourself
When it comes to rejuvenating your mind and body, there are plenty of different options available to you. Here are some of them
Pursue your Hobby: Everybody has a hobby; you must be having one too! Dedicate some time into it. It can be painting, photography, landscaping or anything else. Make sure to spend some time with something you love and enjoy doing the most. It would certainly help you feel refreshed.
Travel: There is nothing as good as traveling. Allow yourself some time to travel. It doesn't necessarily have to be a long and expensive trip; somewhere at the outskirts with your family or if possible alone, would make a lot of difference. Travel can prove to be very useful when it comes to getting rid of the boredom and at the same time rejuvenating your mind and soul.
Reading: If reading is something that you cherish then make sure you continued doing it. Reading will help you divert your mind from the same monotonous work which you have to force yourself into on a daily basis
Sports: Try and spend at least an hour every day with some kind of sports, indoor or outdoor; that doesn't matter. The idea is to perspire and to get rid of the negative energy stored in your body.
You only live your life once so why confide yourself to one place. It's time to shake up your routine and try out new experiences to add more productivity to your life.  If you are looking to escape the everyday madness then Snow Park can be a perfect destination to spend some quality time with your family. This amusement park is among the top 10 places in Goa where you can experience the thrill of spending some time amidst an arena of snow and indulging in snow activities.