Snow Park Goa-The Ultimate Celebration Destination for Christmas
Christmas is around the corner and we all are planning to have a blast. Now there are a thousand ways you and your family can plan your enjoyment, but goa enjoyment places can be at its best if you wish to visit. Speaking about Goa particularly, if you are craving to party hard with your family and enjoy every moment of your Christmas Eve then Snow Park is among the must visit places in Goa to be without a doubt. This park will not only test your ability both mentally and physically but will also give you a height of recreation that you have been looking for years.
• What they offer
A true value for your money, this snow theme park in Goa gives you the ultimate recreation if you are looking for snowfall, snow caves, DJs, dancing and fun rides in a single package. This place is best for couples, family and especially for children who crave to enjoy in whatever way possible.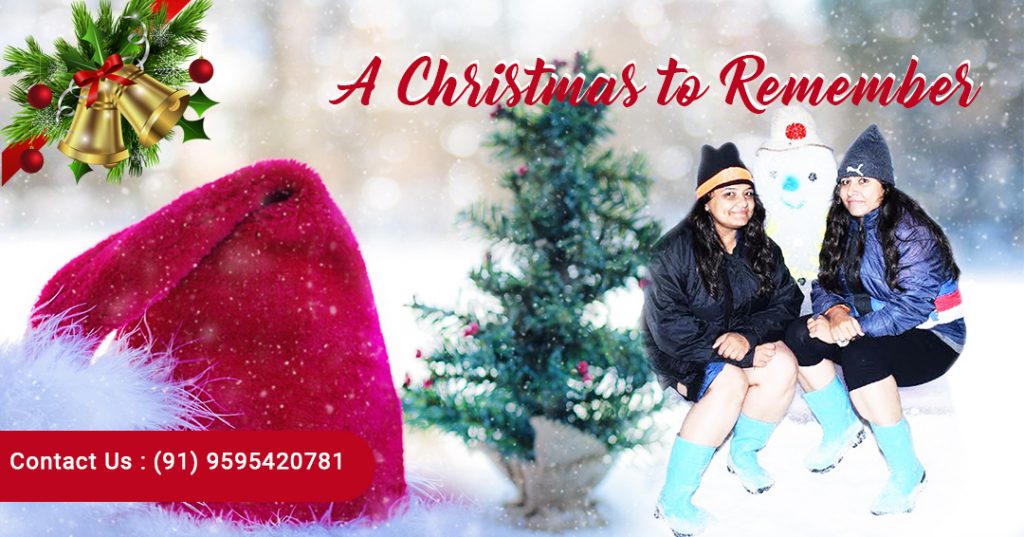 This snow theme park offers you with a wide range of amusement packages. It can really be amusing when you find out their snowfall theme and create an atmosphere which will make you feel the thrill of snowfall region. It allows you to create snow caves and igloos so that your child unleashes their own creativity out of snow which they have never experienced before. Not only it can turn out to be a true experience of a lifetime, but a treat that you and your family will never forget easily. There is much more to offer if you walk into this snow amusement park as a couple also. Whether be it dancing with the groovy beats of DJ in the snow or making yourself sliding on the cool ice, you ask it and you will get it. It would be fun riding the Sledging car and experience the snow thunders giving you shivering all-round. Igloo and Snowman are there in the cards of offering too which can really make your child go crazy and wild.
• What you need to know
 Getting rights for admission is quite easy. You can get your tickets easily but cannot cancel or ask for a refund.
A valid photo id is must for all along with the tickets.
 They provide free entry for age below 3 years. Above that age group, you need to purchase an adult ticket.
Food, beverages and other facilities are not included with the ticket.
 This is a 100% drug-free event.
In case of cancellation of day's activity due to unavoidable circumstances, no refunds can be claimed.
The management's decision is the last decision in any regards.
So what are you waiting for? Make your Christmas a memorable one with this Snow Amusement Park and gift yourself and your family a wonderful Christmas celebration like never before.
Don't be late, grab your Tickets now.