Have an enjoyable mesmerising experience at Snow Park Goa
Goa, a tourism hub of the nation is home to tremendous joy and fun while being the beach paradise of India. Among other attractions like mesmerizing beaches, festive celebrations, and parties, Goa also prides having Snow Park, one of the best snow based theme park in goa. Though there are thousands of ways to have fun in the city, Snow Park is one place where you can have unlimited fun and spend quality time with your family.
Snow Park is believed to be an entrepreneurship project by a few engineering professionals. This snow theme park in Goa has arena more than enough for people to experience the snow effect. Snow Park in Goa is a unique concept in the area as the locals never get to witness snowfall. This is one reason why people who go to Goa never miss to pay a visit the Snow Park.
Snow park is among the best attractions in Goa owing to its awesome amusements.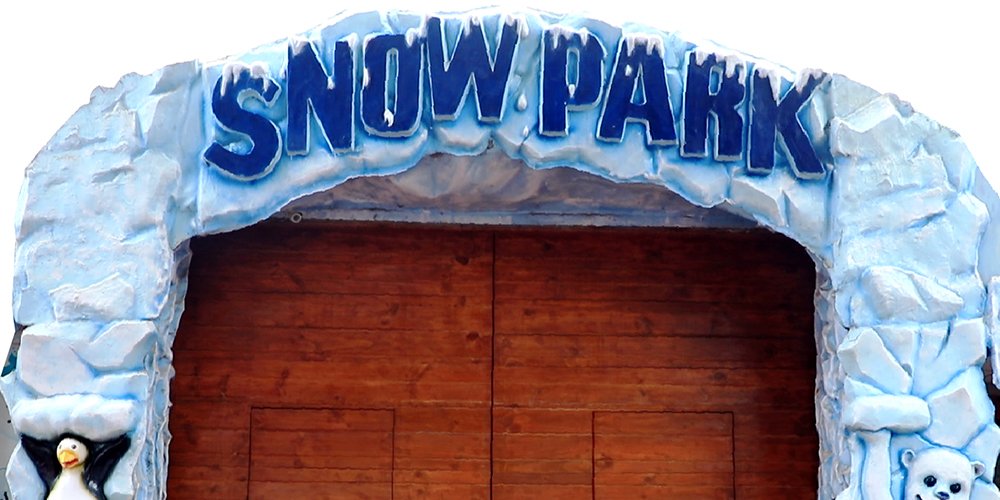 At the same time, Goa or the neighboring cities could never see snow until Snow Park came into the picture.
For those who want to party like hell and have a fabulous Christmas and New Year, Snow Park is the ultimate popular destination of goa.
This Park is definitely one of the must-see places in the country. If you want rejuvenating experience and an escape from the routine life, then Snow Park is meant for you.
Anyone who visits the park would agree that the park is worth the money and time spent.
The park has various exciting attractions such as fun rides, ice dancing, ice igloo, thunder-storm, ice sculpture and a lot more.
Snow Park is for people of all ages – right from children to adults, friends, family, and couples.
The park has been designed with a snow play center that entertains people throughout the year. The intention behind the Park is to give people the experience of involving in snow-based activities where snow is impossible. People who visit Snow Park can enjoy sledging cars and ice slides. Also, snow play areas for both kids and adults are there for them to have fun building igloos, having snowball fights with friends and family.
Other than these, buildings snow caves are also amongst a part of goa entertainment places. Visiting this park will leave people excited and invigorated by having whole fun-filled experiences. With a temperature of -5'C, people who go to Snow Park can get a Switzerland-like experience.
Snow Park in Goa offers an extensive array of amusements. Here, you will get amused by enjoying the snowfall theme anytime of the year. The biggest attraction of this snow-themed park is making the snowman. Who doesn't like building the snowman and playing in the snow? Yes, the answer is a NO. People from different age groups love building the snowman. And yes, in Snow Park, you can have extreme fun building snowman at any-time of the year. The best part is one can get this thrilling experience throughout the year, as Snow Park is open to the public all 365 days in a year.